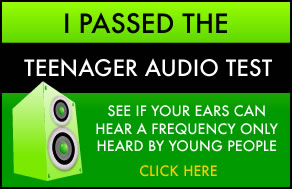 This is a minor post I'd like to post, like immediately. Try it out. You could be possessed by a body of a 60 year-old woman, and you don't even know it.
P.S.: To those young ones, try not to listen to the audio too long. I'm quite deaf at the moment.
P.S.S.: No quote this time, apologies.
Share